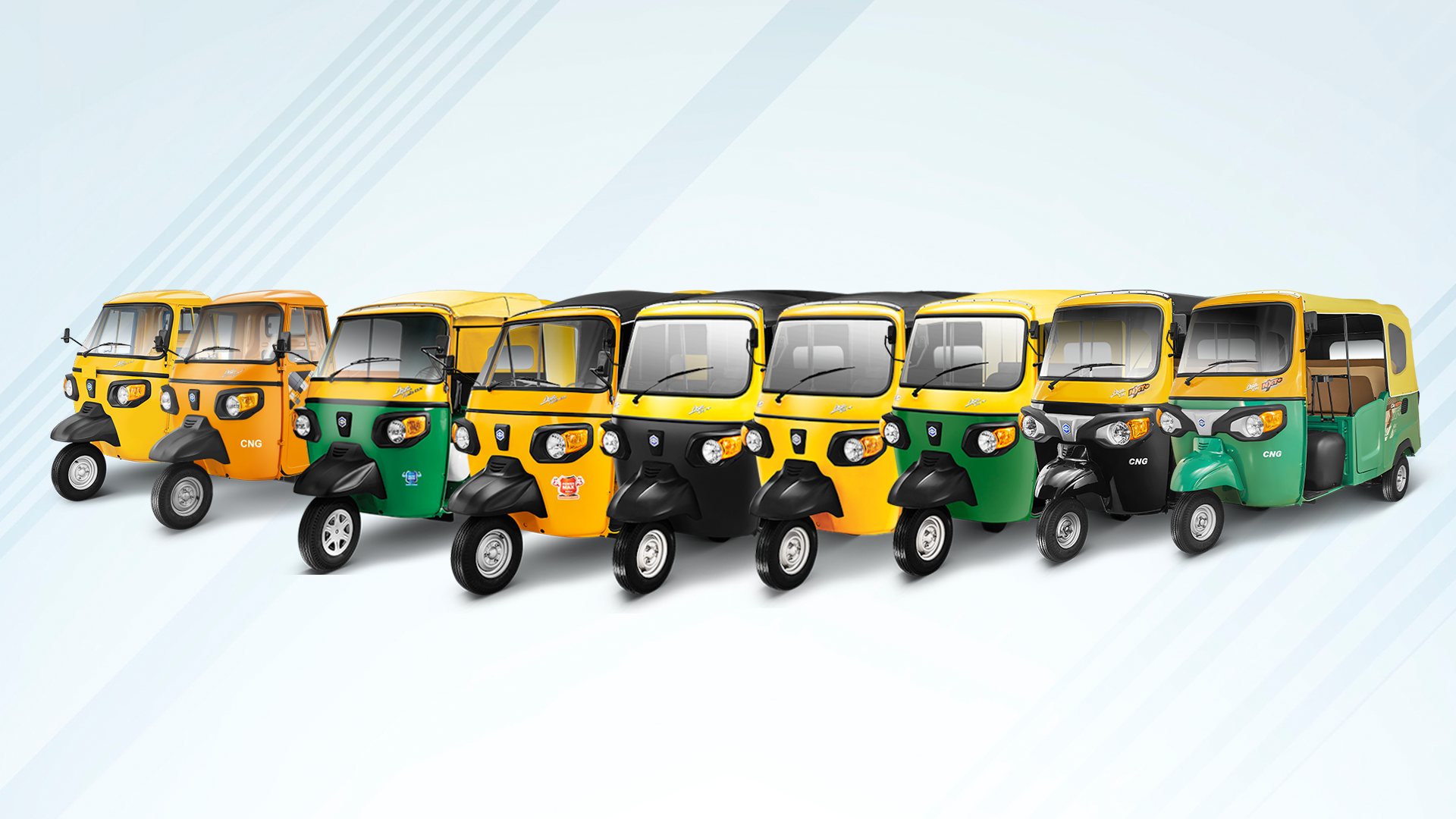 TVS
TVS AUTOMOBILES DEALER IN BELAGAVI
Ashok Leyland
ASHOK LEYLAND AUTOMOBILES DEALER IN BELAGAVI
Piaggio
PIAGGIO AUTOMOBILES DEALER IN BELAGAVI
The name "HITECH GROUP" is very well known for automobile sector and stands No1 in North Karnataka. We are the best service providers and Authorized Dealers for TVS, PIAGGIO and ASHOK LEYLAND since the year 2016.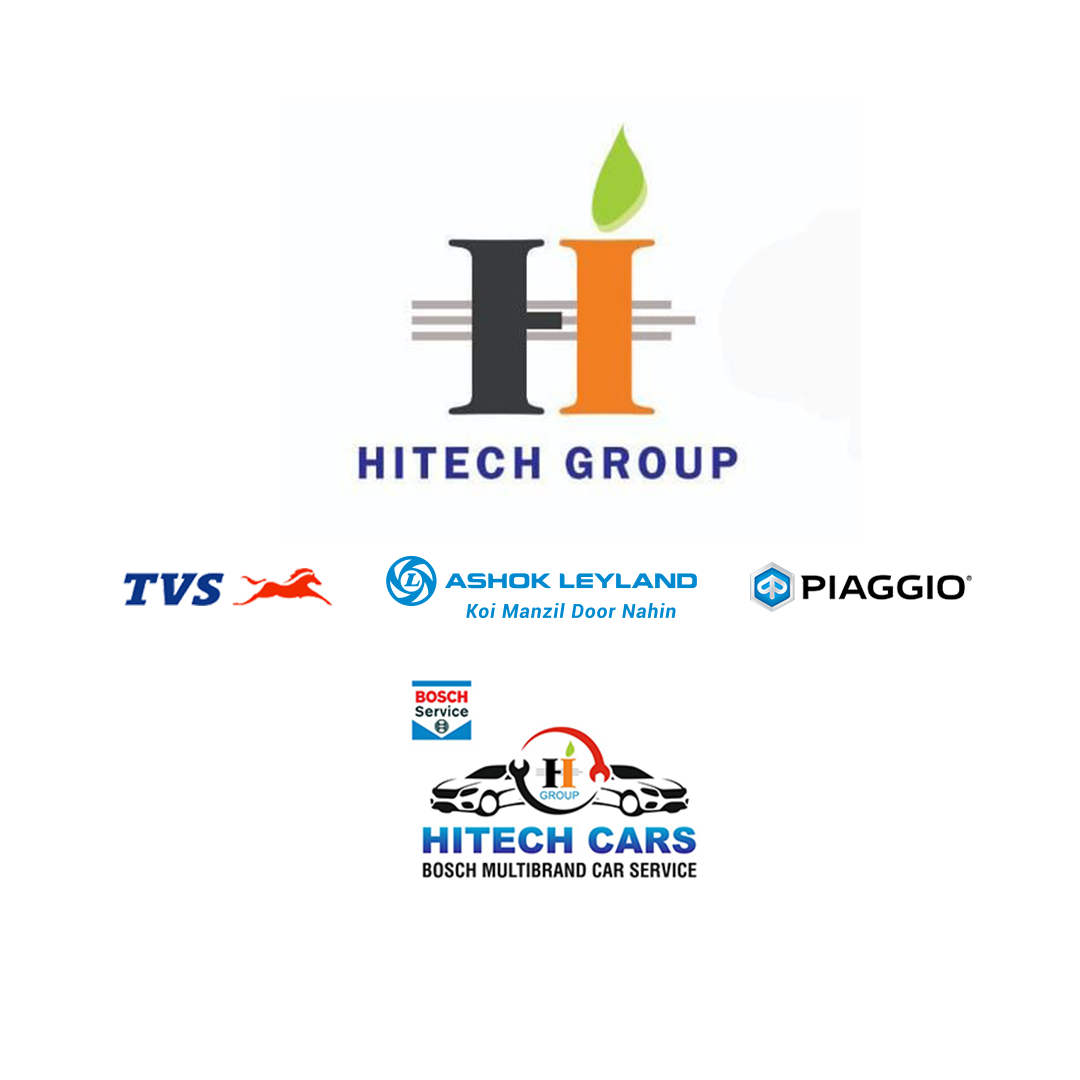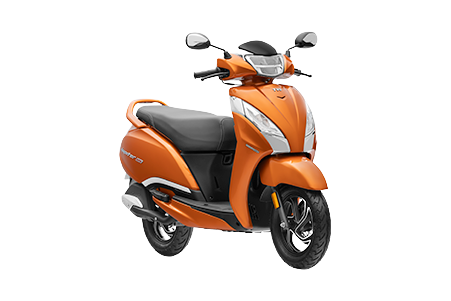 HITECH TVS is the biggest TVS vehicle dealer company in North Karnataka that deals with motorcycles, scooters, and electric vehicles and is based in the city of Belagavi, Karnataka, India. It is one of the most renowned and largest dealership networks in Karnataka. The company expands its presence in Belagavi, Athani, Gokak, and other places in Belagavi and North Karnataka districts. The company has been successful in selling three thousand units annually and aims to reach up to 30 thousand units in the coming days. Hitech TVS Motor Company is also the largest market in North Karnataka and the second largest in the state.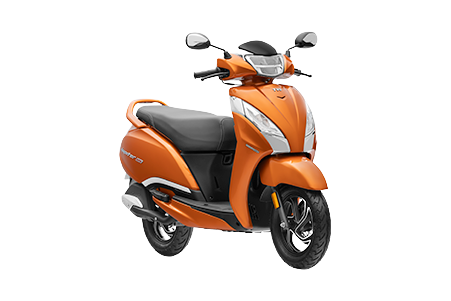 We HITECH ASHOK LEYLAND takes pride that our name is synonymous to that of quality and best service. We are well known for our customer care and vehicle services. Our wide range of commercial vehicles is known for efficiency and has the highest load-carrying capacity. We are the biggest authorised dealers for Ashok Leyland in the entire North Karnataka, covering Belagavi, Athani, Raibag, Ramdurg, and Bagalkot. We also have a well-established customer base in Goa. Till now, we have sold more than 15K units of vehicles and are aiming to make it 45K in a couple of years. We have more than 85% customer retention.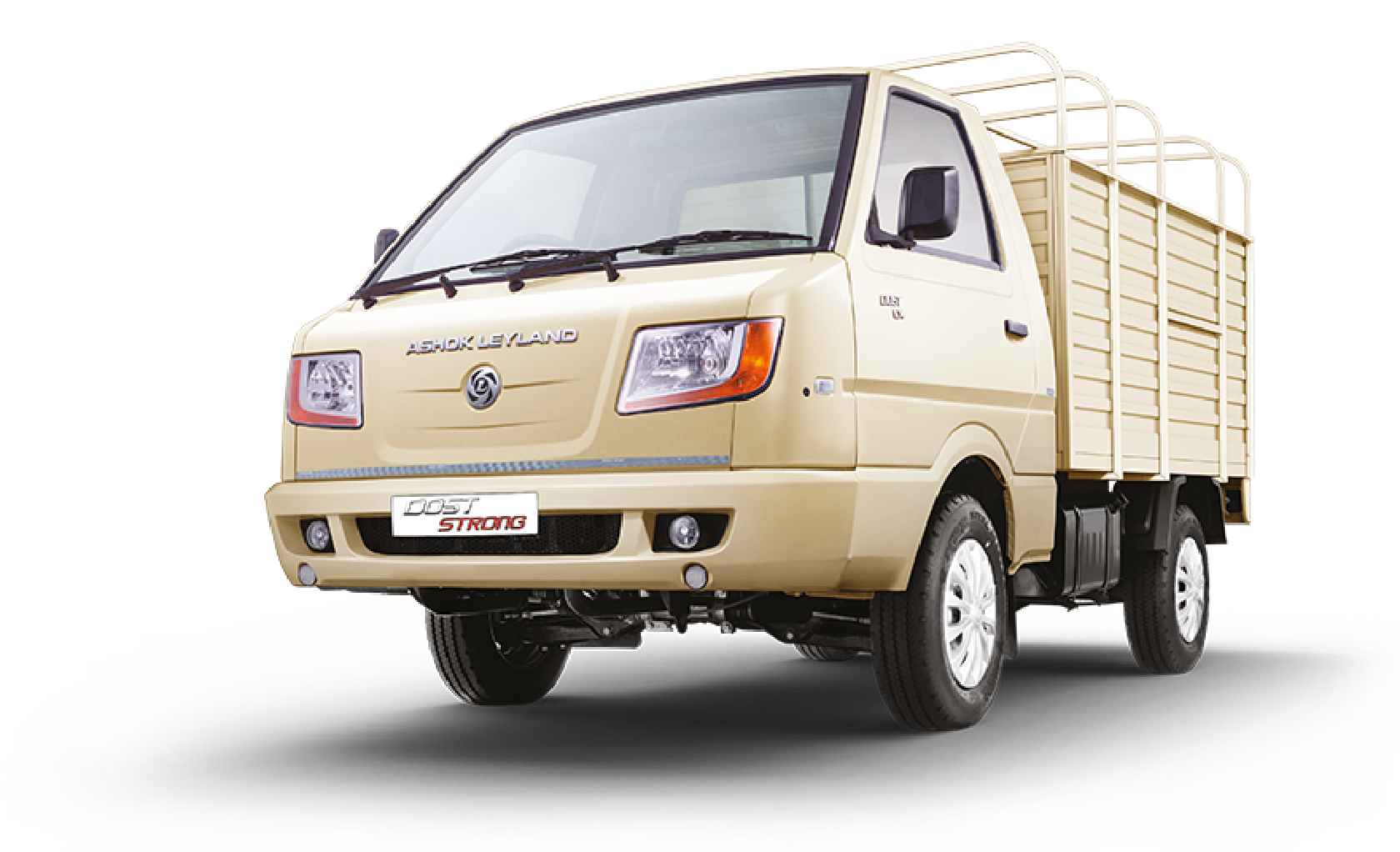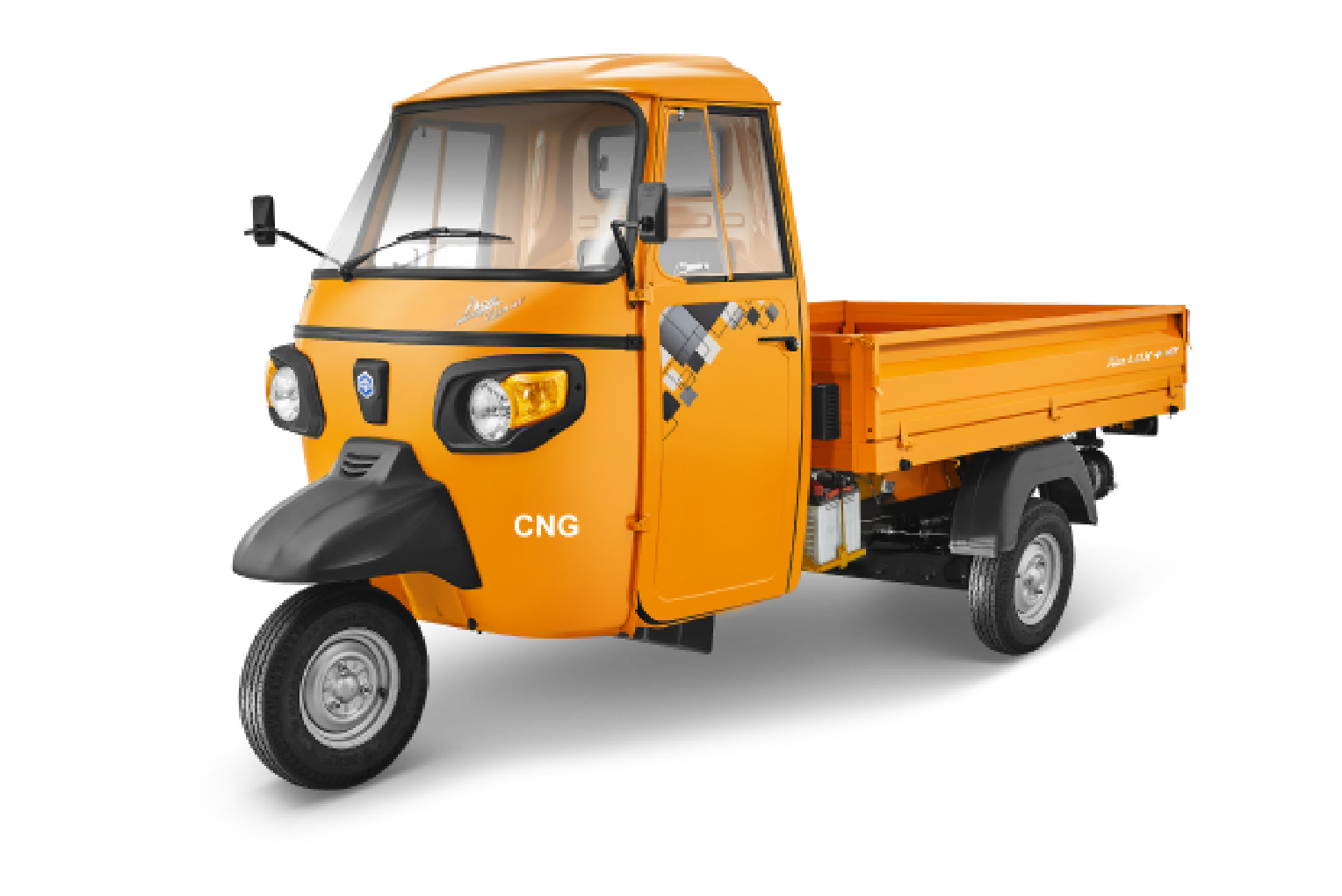 Hitech Piaggio stands apart from the crowd as the No.1 dealer in fuel-driven commercial vehicles and electric commercial vehicles in the entire north Karnataka region. We are market leaders in Belagavi, Athani, Gokak, Raibag, Ramdurg, Bagalkot, Bijapur, and Hubballi. Our work culture and genuine service to our customers are the keys to our being awarded for our performance. Apart from commercial vehicles, we are also the first choice when it comes to passenger vehicles like auto rickshaws, which are in the fuel-driven and CNG segments. Over the period, we have built ourselves from scratch into the market leader by selling over 30k units of Piaggio vehicles. We are looking forward to contributing to and adding value to small and medium businesses with our superior vehicles.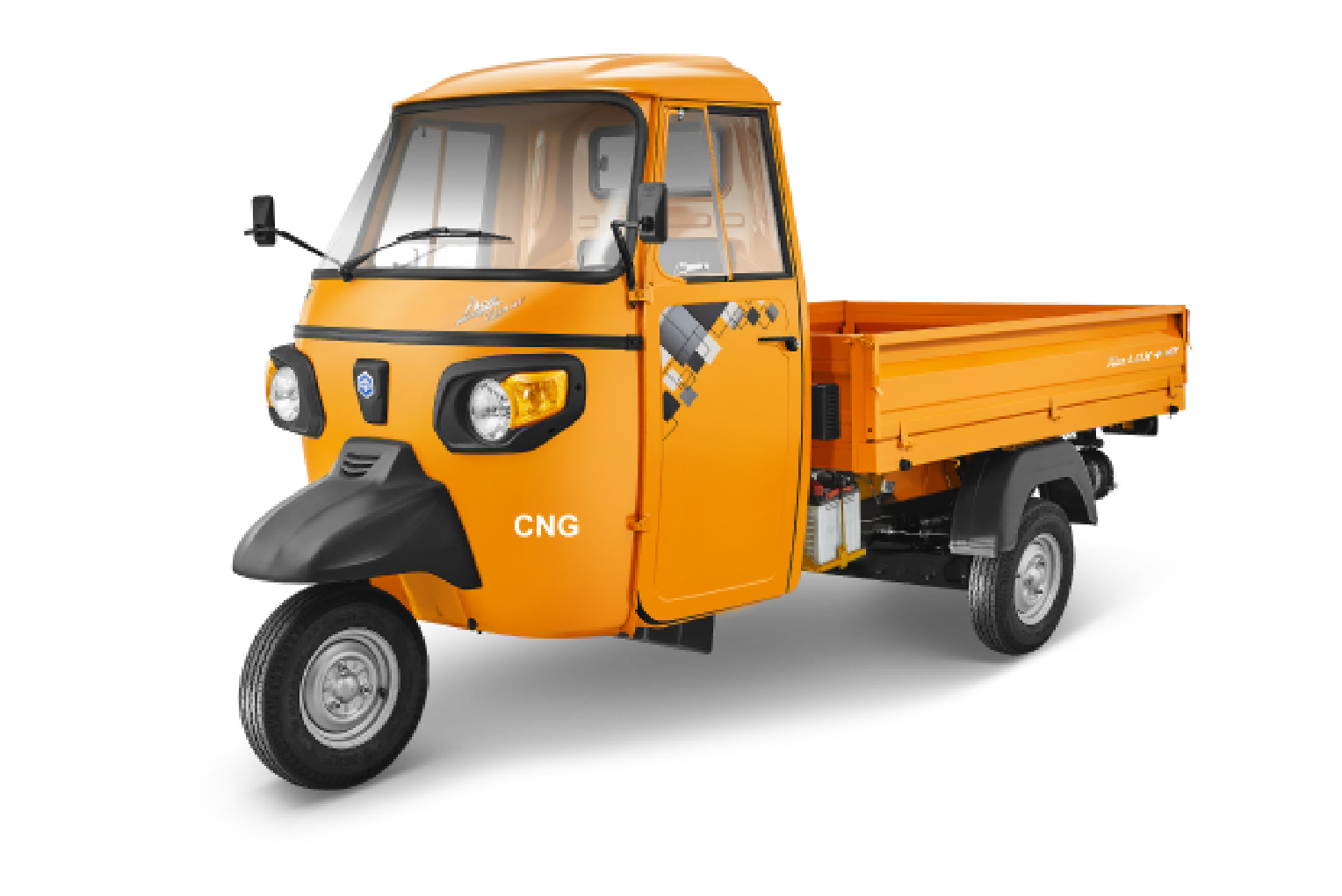 Hitech Group's Bosch Car Service is Belgaum's leading organisation (used car dealers in Belgaum) in the pre-owned auto business by aggregating demand and supply. It has one of the largest used car retail networks in North Karnataka. It is the showroom for those who are looking for hassle-free documentation and authorised multi-brand used car dealers.