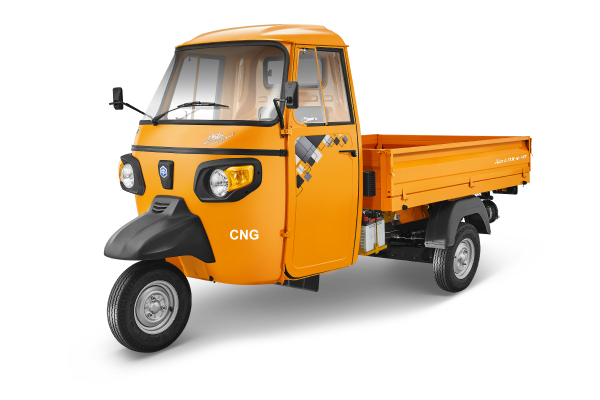 I"Why do you choose a Hitech piaggio showroom in Belgaum?" You can easily find out why they are popular among consumers by reading their reviews, which are based on ratings. Hitech piaggio showroom Belgaum has an extensive selection of televisions at attractive prices. The showroom is also well-stocked and equipped with the latest models.
The best reason to visit a Hitech piaggio dealers in Belgaum is the experience that you will have with the dealer. A Hitech dealer can answer all your questions and provide you with a test ride. They can also offer you a variety of EMI options and can answer your questions. They will even be happy to show you different TVS models, so you'll know if you'll be happy with the final product.
Hitech piaggio Belgaum is located near Beside HP Petrol Pump. Sankam Hotel Road, Gandhi Nagar, Belgaum. Hi-Tech Motors provides quality service and has an excellent reputation for customer satisfaction. They have complete addresses and phone numbers for easy contact, and they accept online reviews and ratings. You can find Hi-Tech Motors Belgaum by clicking on the city or district you wish to visit. The dealership's showroom is open from 10:30am to 8pm Monday through Friday.
There are many Hitech piaggio showrooms in Belgaum, and a Hitech piaggio search will help you find one that serves your needs. The website will list all piaggio dealers in the area, along with their contact information.